Clay is a great material to make unique pieces out of, without extensive experience of forming and shaping Silver. Sometimes the clay is made up of a precious metal like Silver, and sometimes it's made up of a non-precious material like FIMO clay which is available in various colours. Here we've put together a guide on all things clay to help you along your jewellery making journey.
Definition
Clay jewellery making is when you use clay to create a shape which is then dried out in some way, depending on which type of clay you are using.
Video: Make a Silver clay heart pendant
What you need for clay jewellery making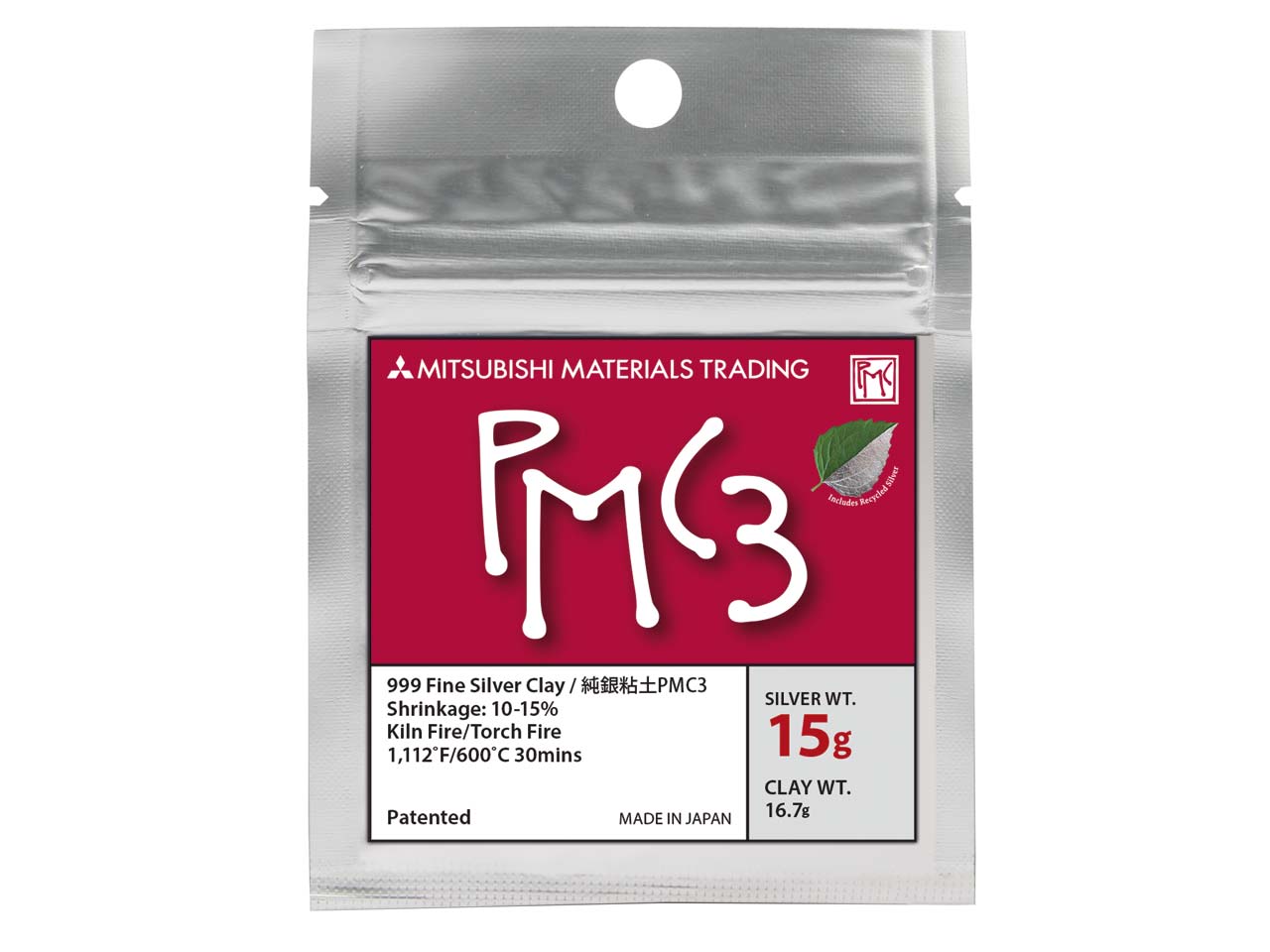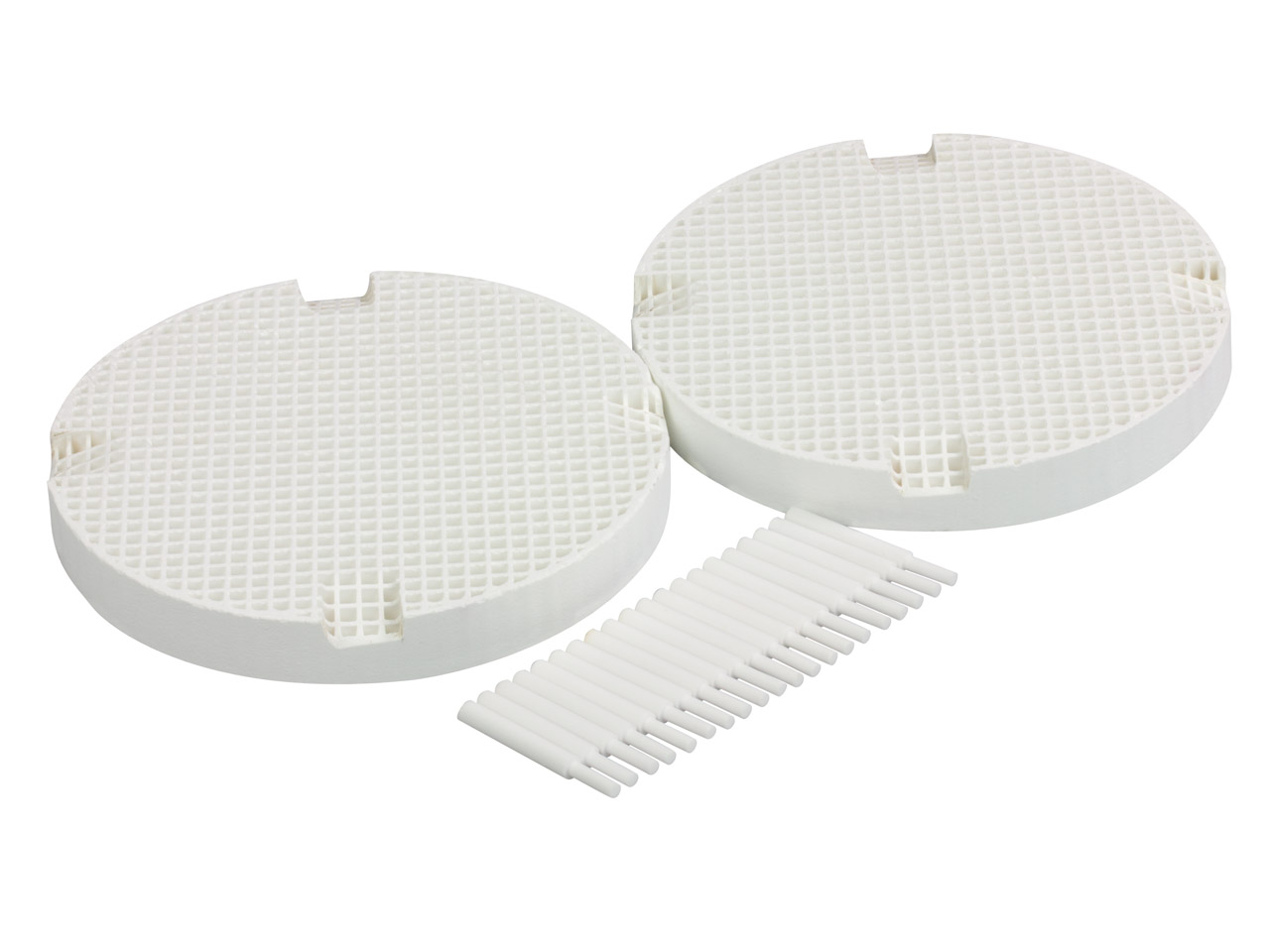 A blade set to cut the clay  – Most sets include at least one straight blade, one flexible blade and one ripple blade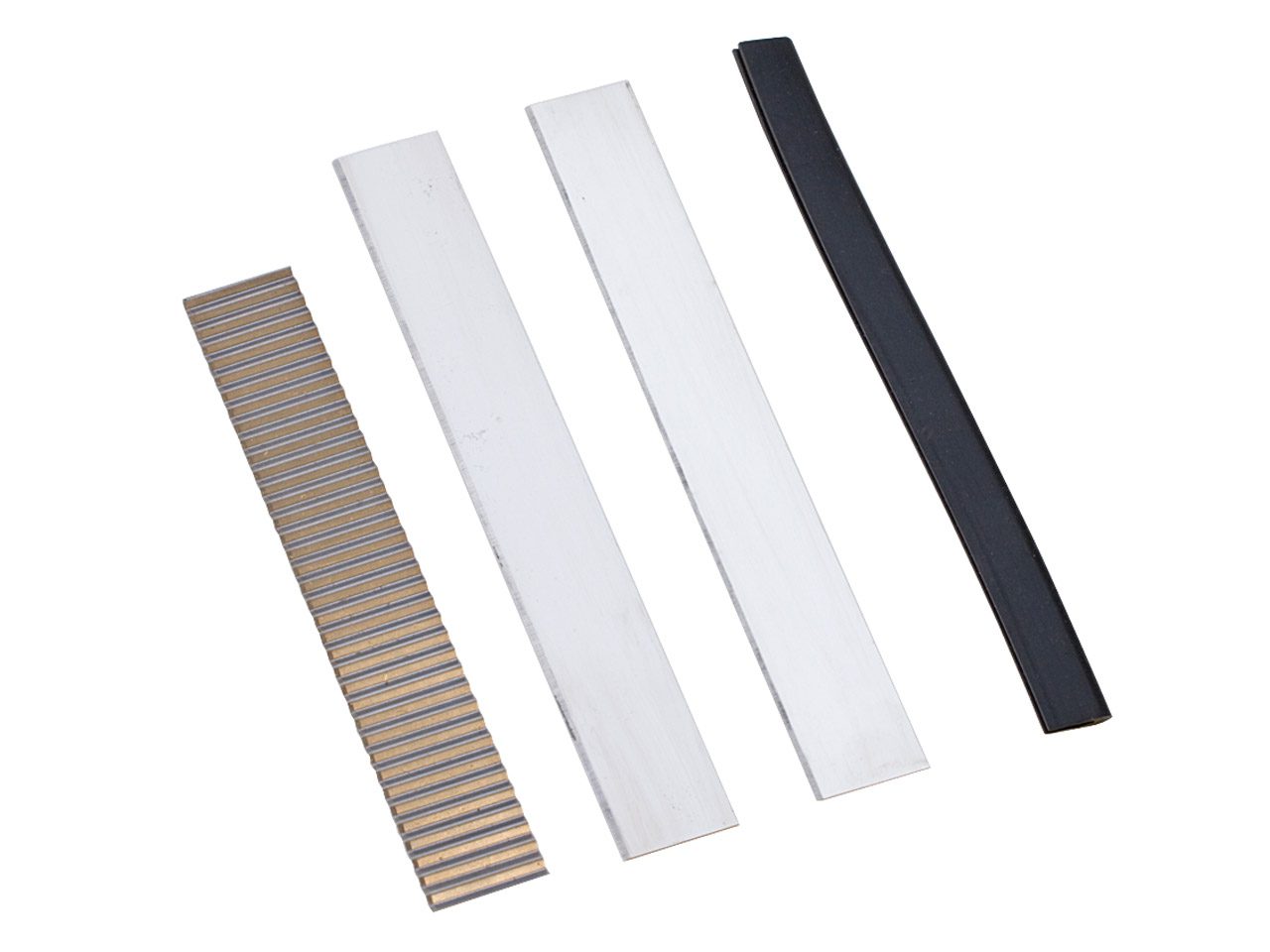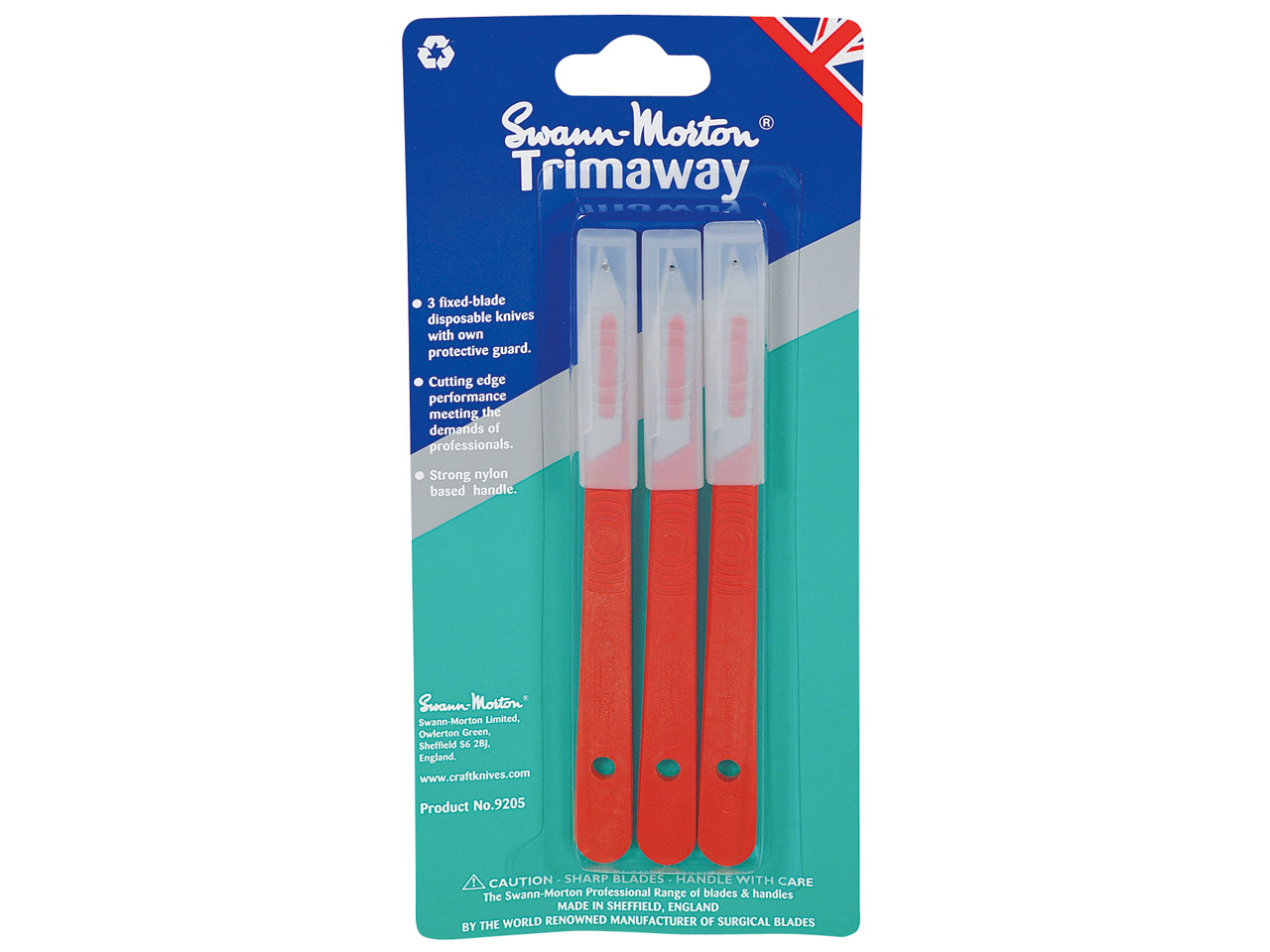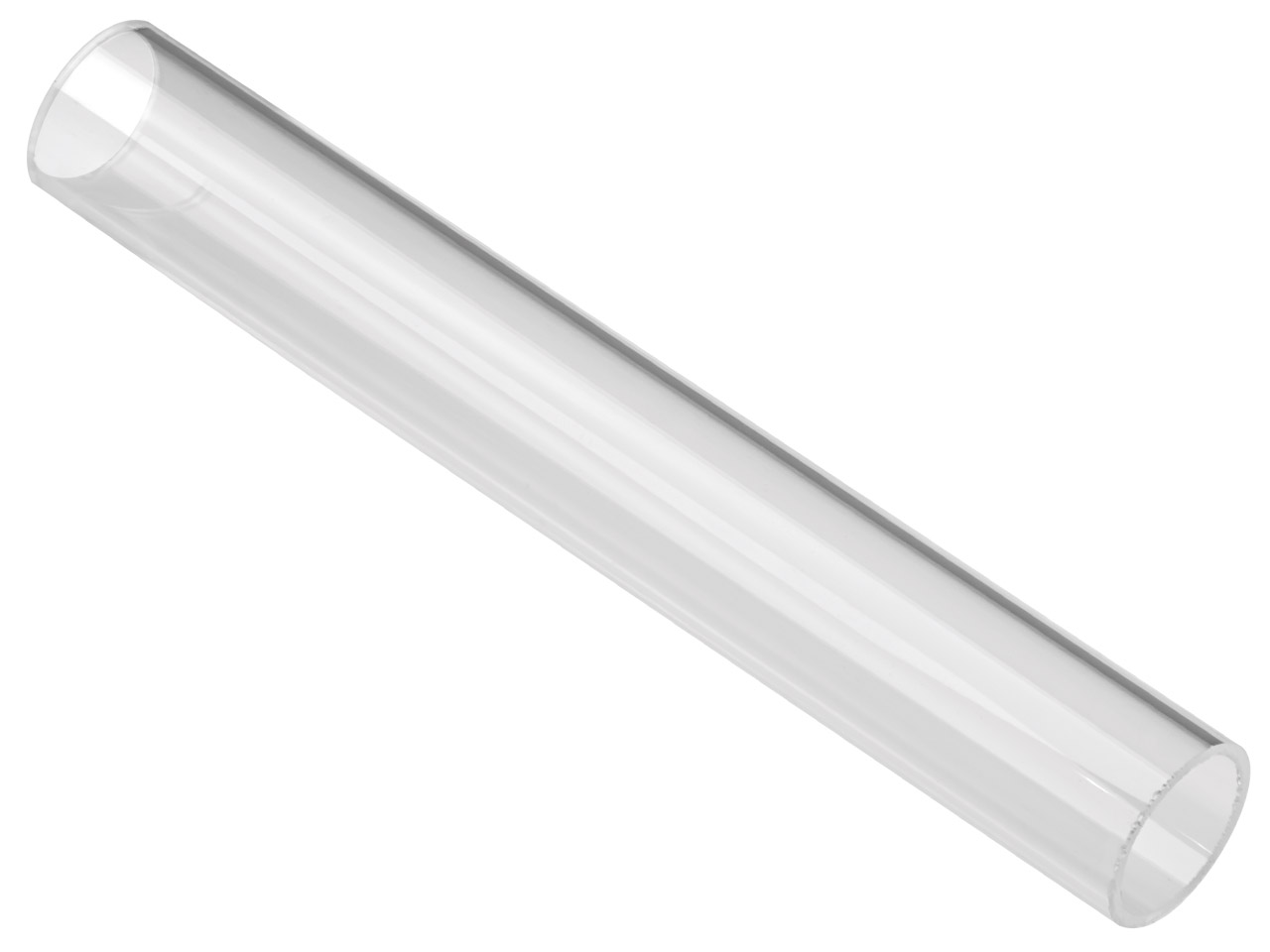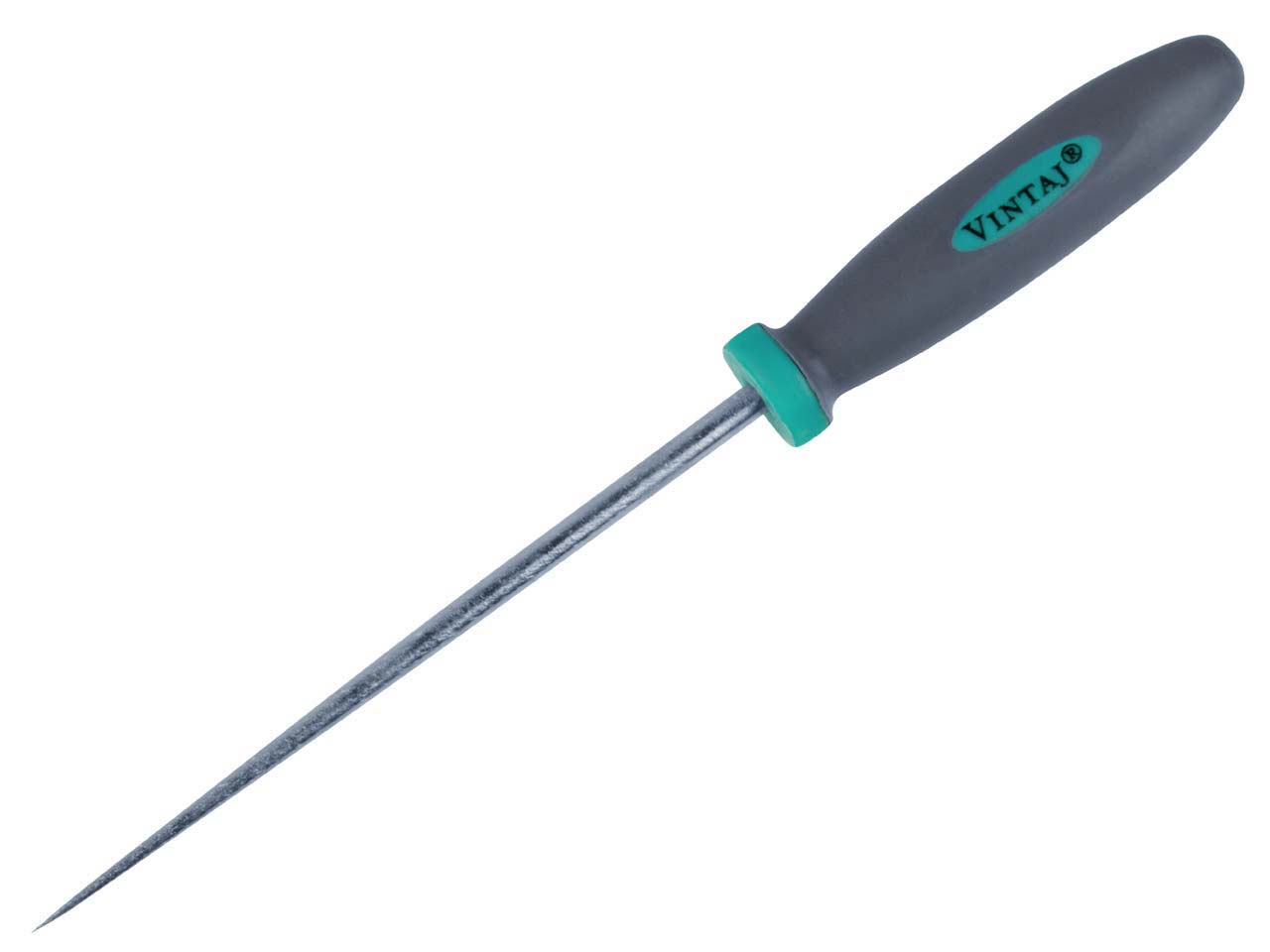 A ruler to measure the correct amounts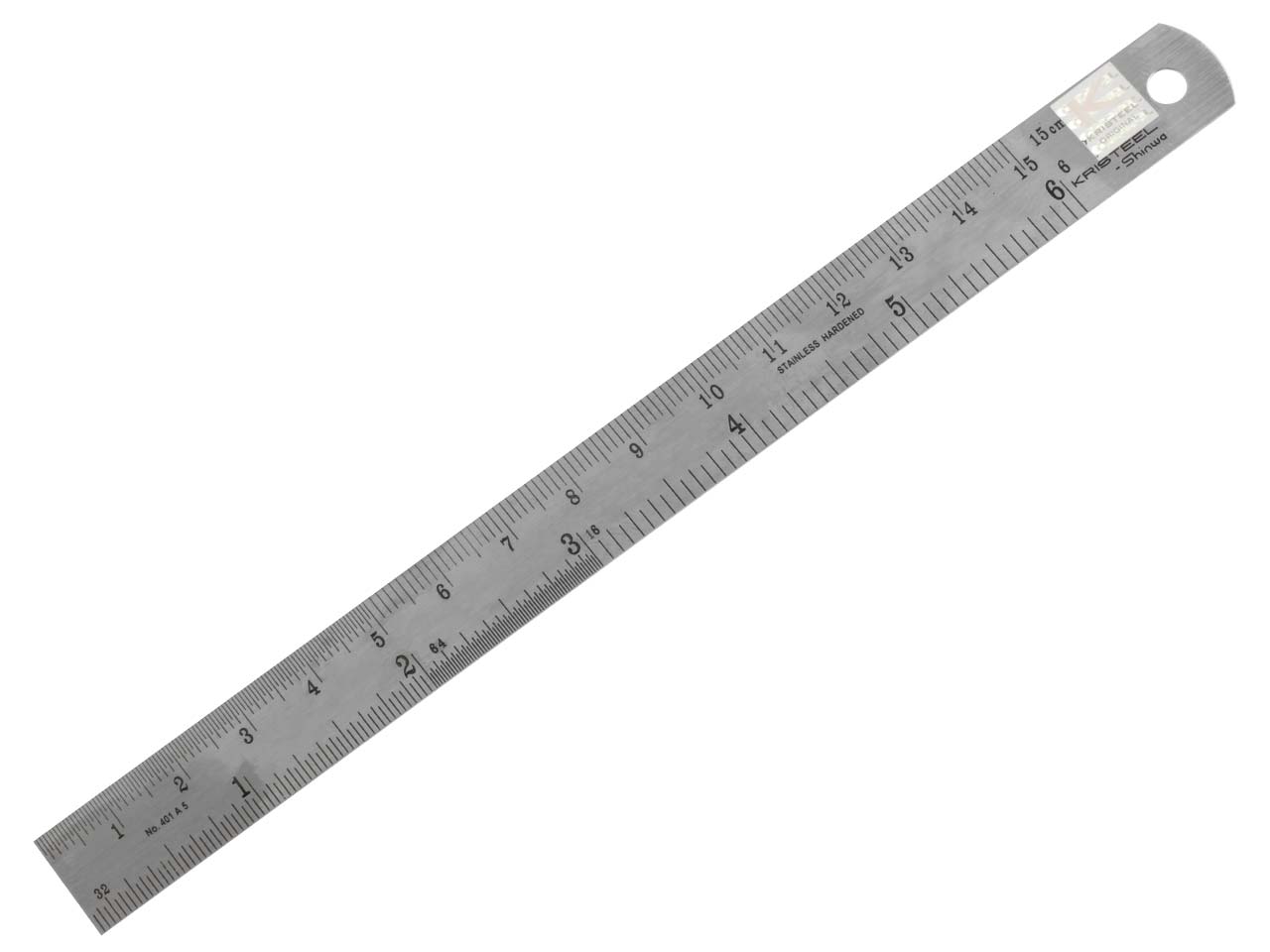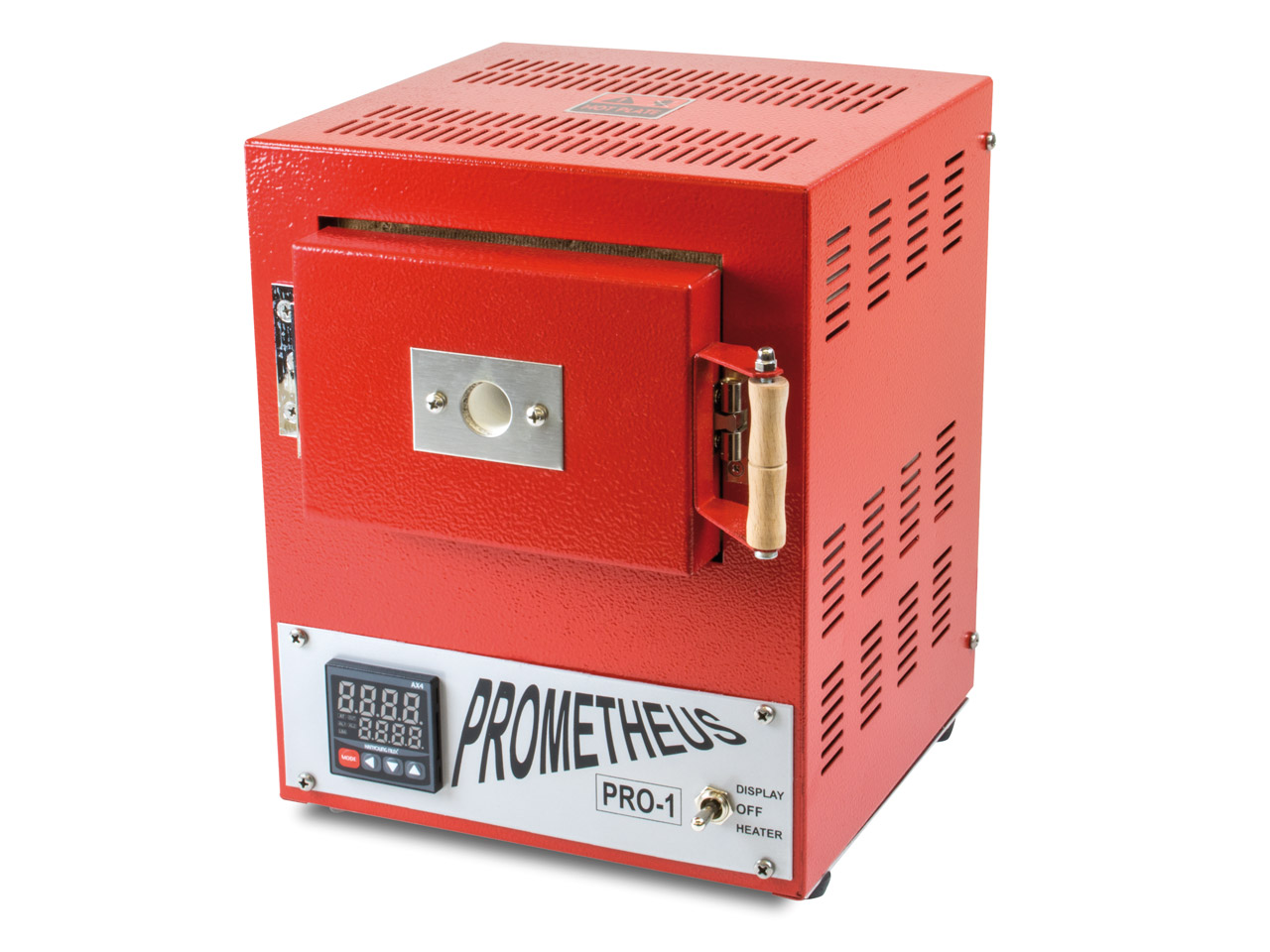 A conventional oven (for non-precious clay)
Optional:
A pasta machine to roll the clay
A basic set of sculpting tools to sculpt specific designs
Clay projects to get you started
We hope you've enjoyed our article about all things clay jewellery making. If you have any questions or want to know more, get in touch with us on Facebook, Twitter and Instagram. We'd also love to see what you've been making so please share pictures of your creations with us too, tagging Cooksongold!
The post Clay jewellery making – Everything you need to know appeared first on The Bench.